Formerly Adventure Golf Services – see more

More Than 35 Years Experience
As a global leader in Miniature Golf and Game Court Design & Installation
See us at the following trade shows: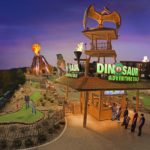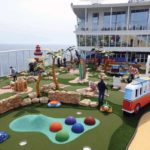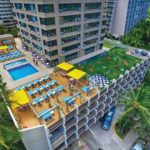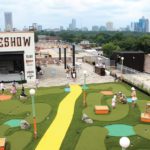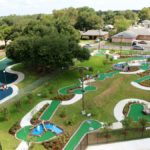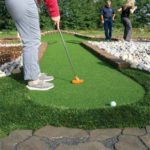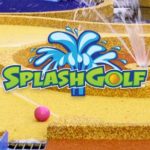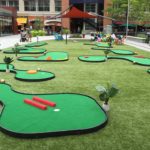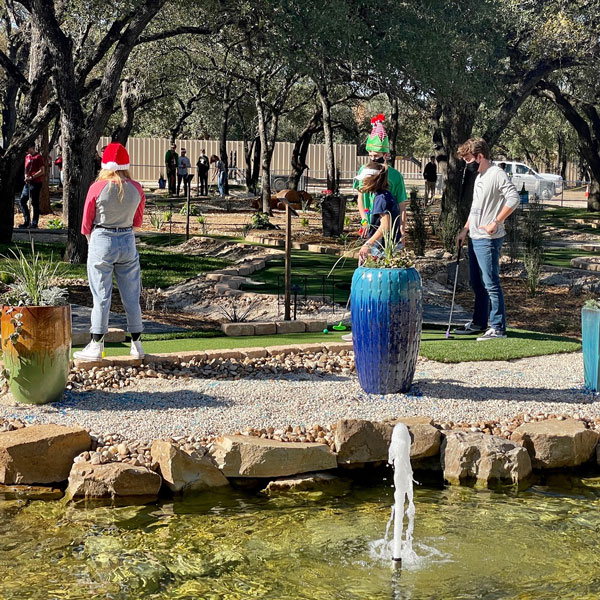 Every golf course should be thinking about mini golf — here's why
Public & private golf courses should be thinking bigger by going smaller. What better way to grow the game than with the on-ramp of miniature golf
OUR RECENT PROJECTS
Georgetown, TX

Eco-Friendly Course

Champaign, IL

Rooftop Athletic Center
VIEW PORTFOLIO
TESTIMONIALS
"Arne was retained by our company to design and build two (36 hole) adventure golf courses in southwest Florida in the late 1980's. Both projects were completed on time and within budget. . . .His industry knowledge and experience was helpful in creating attractions that have stood the test of time. Both courses continue to operate profitably. I would recommend Arne for future project design and construction."

"I called for assistance with site planning. We changed sites three times. The folks at Adventure Golf Services were very flexible and timely to meet my changing needs. I would recommend your services to anyone interested in design and construction of an exciting miniature golf course. It honestly was great to work with you, you were extremely responsive to our needs and concerns, and made sure things went as smoothly as possible."
We Put the Fun into
Miniature Golf Course Design
and Construction
We have more than 35 years of experience guiding our clients in making the most prudent business decisions related to each project's needs – It's what has made us a global leader in creative designs for miniature golf. Offering you a menu of services to match your budget, we can assure you will maximize your return on investment and future success. We are experts at creating and integrating theme props, obstacles, water elements, and landscaping for a more interactive and interesting playing experience. Whether indoors or outdoors, permanent or temporary, or even on rooftops, you can count on our experience and knowledge to make the design, construction and installation processes easy.