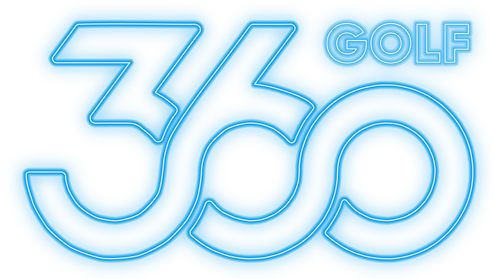 An Exciting High-Tech Mini Golf Game Generating Repeat Play!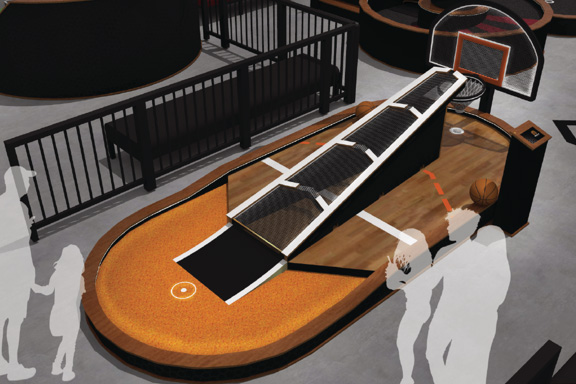 Combining traditional mini golf and 360Golf technology from Holovis based in the UK, AGS has created a more challenging, high-tech and immersive mini-golf game that will appeal to youngsters and adults alike. While AGS and Holovis can custom-design and build 360GOLF to any theme, the introductory AGS nine-hole miniature golf course is based on popular sport themes.
Nine-Hole Sport-Themed 360GOLF Course Departs From Traditional Mini Golf Scoring Rules
This is a game with different scoring than traditional mini-golf — designed to make the game more competitive, exciting and encouraging repeat play. Time penalties are usually programmed to ensure efficient guest throughput, while not creating significant pressure on the player.
360GOLF Balls know exactly to which player they have been assigned and will independently collect their score as the round progresses.
Combined with sensors around the course, each hole provides a fully immersive experience with special lighting and effects when players trigger certain key areas like SuperShots and penalties.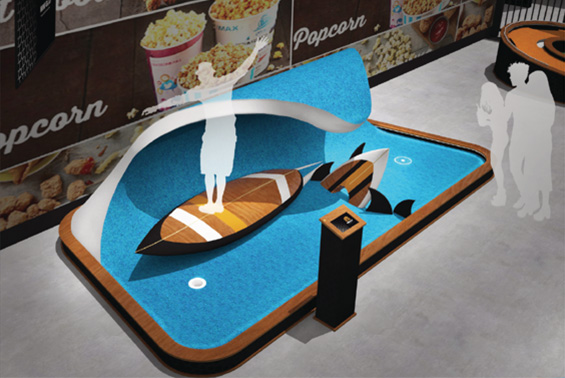 9-Hole Sport-Themed AGS 360GOLF Course Includes:
Archery
Basketball
Bowling
Cricket
Soccer
Formula 1 Racing
Horse Racing
Pool
Surf
Indoors or outdoors (weather & corrosion proof) our 360GOLF sport-themed mini golf is ideal for FECs, Cruise Ships, Restaurants, Bars, Hotels and anywhere fun activities are used to attract and retain guests.
360GOLF is:
Suitable for any size venue
Scalable to meet any need (from 1-hole up to a complete 9-hole course)
Available today as a 9-hole sport-themed course, but can be customized when it comes to theming and scoring options
A repeat-play solution with bonus points to encourage guests to beat their highest score
360GOLF includes:
Exclusive Holo-Trac golf balls and sensors
Large, high-definition display screen to register players / teams, relate player scores, fun animation, stroke count and events in real time
A Game Board screen to convey the rules of the play, par, and highlight values for available bonuses
Sound Effects and LED lighting to accent game play as it happens
In the long term, the proprietary software will permit multiple locations to sponsor tournaments and post scores of top teams and individuals in leaderboard fashion.
Contact us today for pricing and explore how AGS 360GOLF can bring versatility, fun and repeat guest engagement to your venue.